About us
Our team consist of qualified experts in the fields of Clinical Engineering, Health Planning and Quality Management in the Public as well as in the Private sectors. We have the advantage of many years of experience on a wide range of projects in different countries, from multi-specialist government hospitals to small clinics. We operate completely independently which means that consultation is unbiased and based on our extensive knowledge of industry norms and professional opinion.
Meet our Responsible Team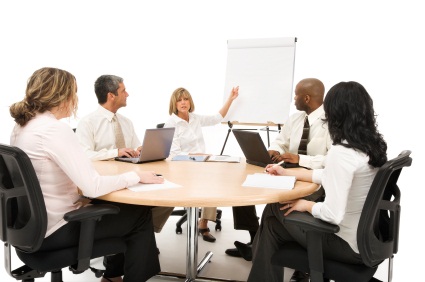 The man who asks a question is a fool for a minute, the man who does not ask is a fool for life- Confucius.
Completed and current Projects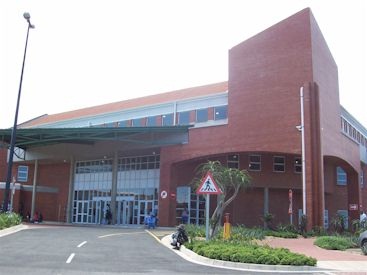 ·        Specification, Procurement, Commissioning and Training of the Health technology requirements for the new King DinuZulu Hospital (old King George V)-(2011-15) Edendale Hospital and King Edward VIII Hospital for the KZN DoH ( HT componentappox. R182 Million),

·        Independent Certifier for the New Lesotho Referral Hospital, a 390 bed hospital with 3 filter clinics. This project is a Lesotho Government: Department of Health initiative and is overseen by the International Finance Corporation (IFC). (2010)
·        Building Impact Reporting, Equipment Specification, Adjudication, Procurement and Commissioning at the new Botshilu Private Hospital which opened in 2015 (HT project value R32 Million)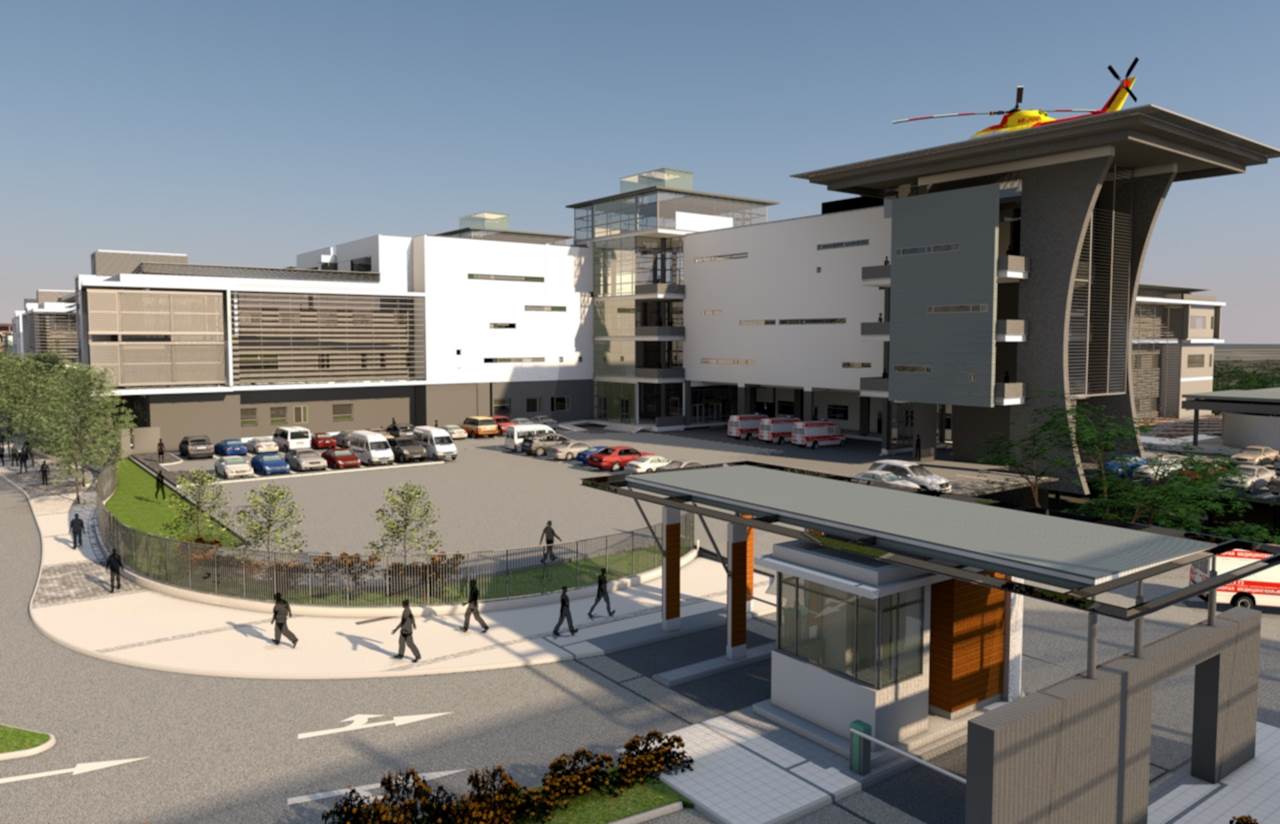 ·        Pixley ka Seme Memorial Level 2 Regional hospital with 500 beds, Full HT consulting service – in final construction stage, to be opened in 2020 Currently in the construction phase. ( HT Project value approx.. R300 Million)